Florida division of world-wide convenience store chain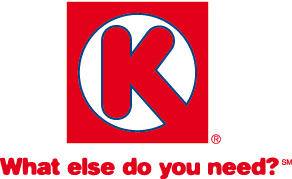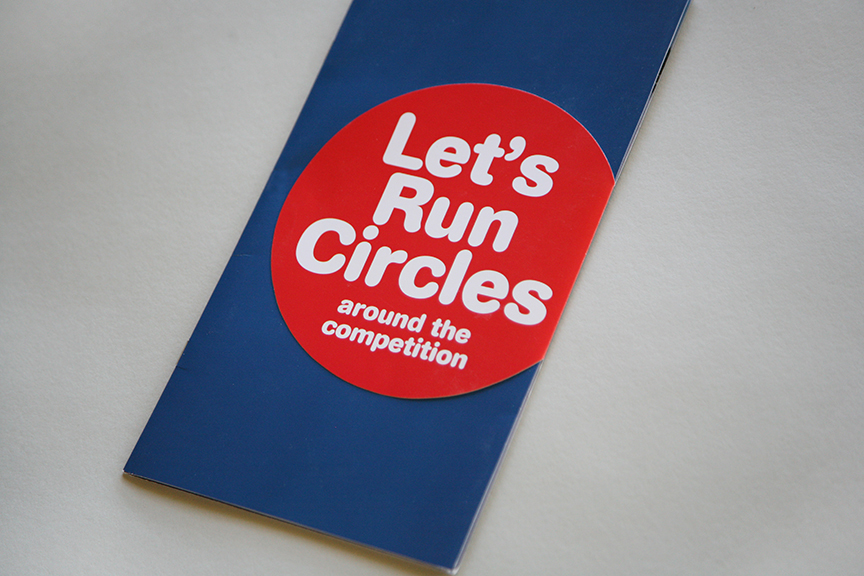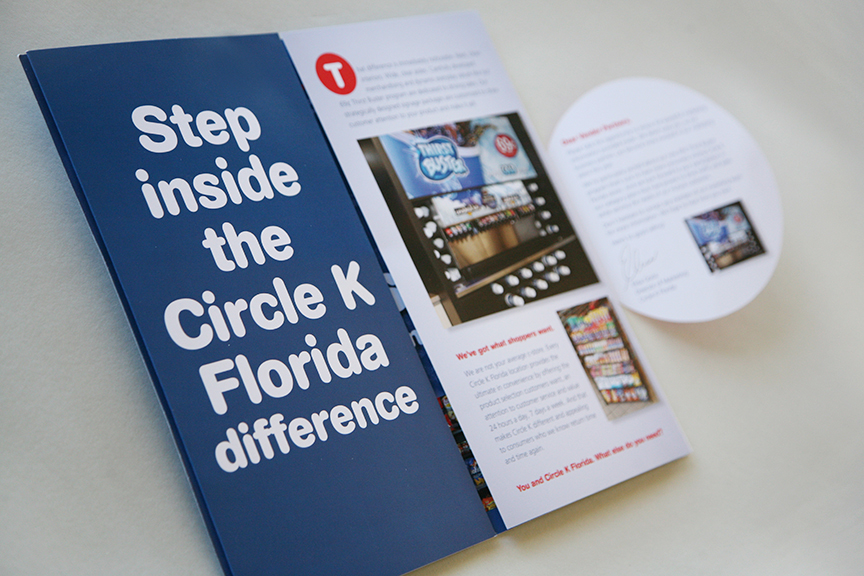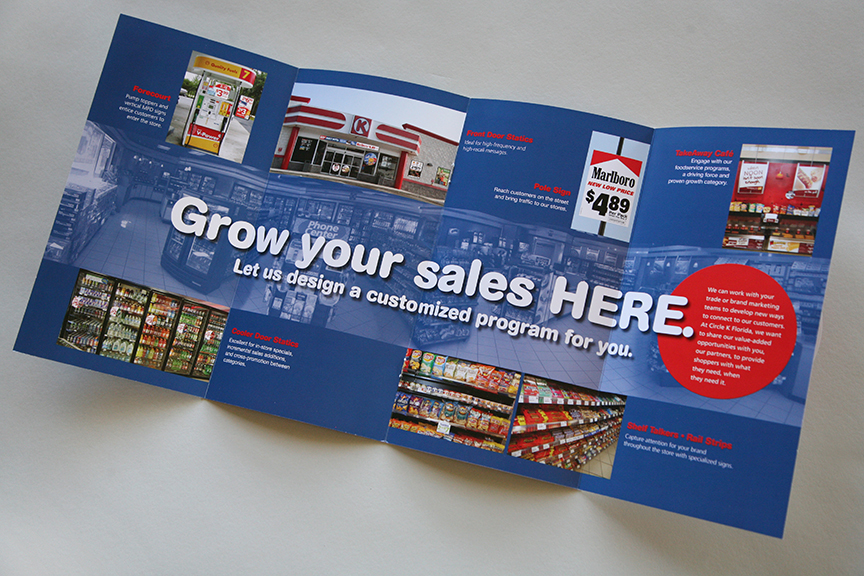 PROJECT DETAILS:
CLIENT: Circle K Florida
OVERVIEW: Circle K is one of the most popular brands of convenience stores in the U.S. with outlets located worldwide. Delta Blue worked with the company's Florida division.
THEIR CUSTOMER: This client was seeking to increase revenue by increasing sales through co-operative marketing with vendors who provide stores with their merchandise inventory.
SERVICES:
Circle K Florida wanted a brochure they could hand out at sales and marketing events to draw vendors into co-op marketing opportunities that would increase sales for the vendors and Circle K.