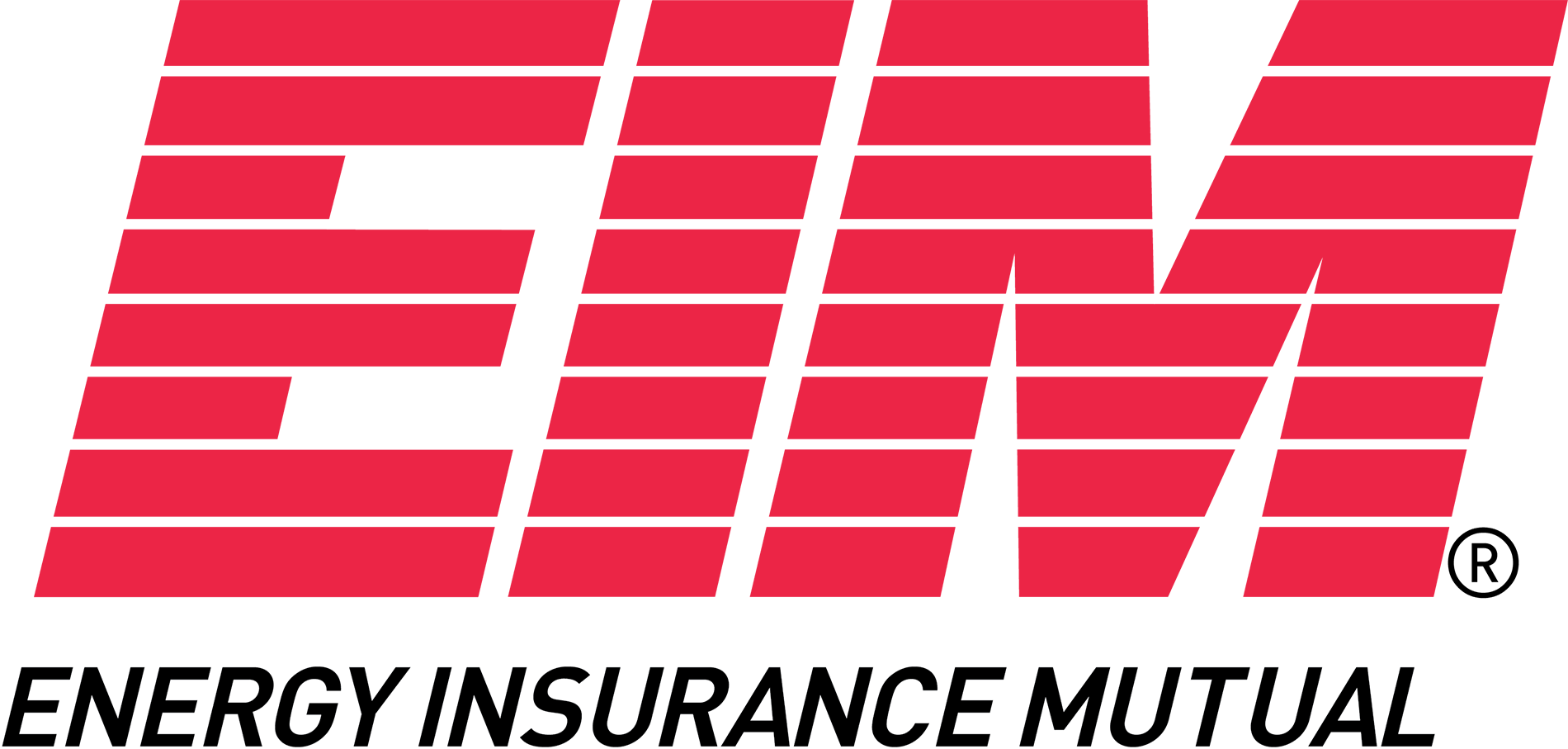 ANNUAL REPORT 2018 DESIGN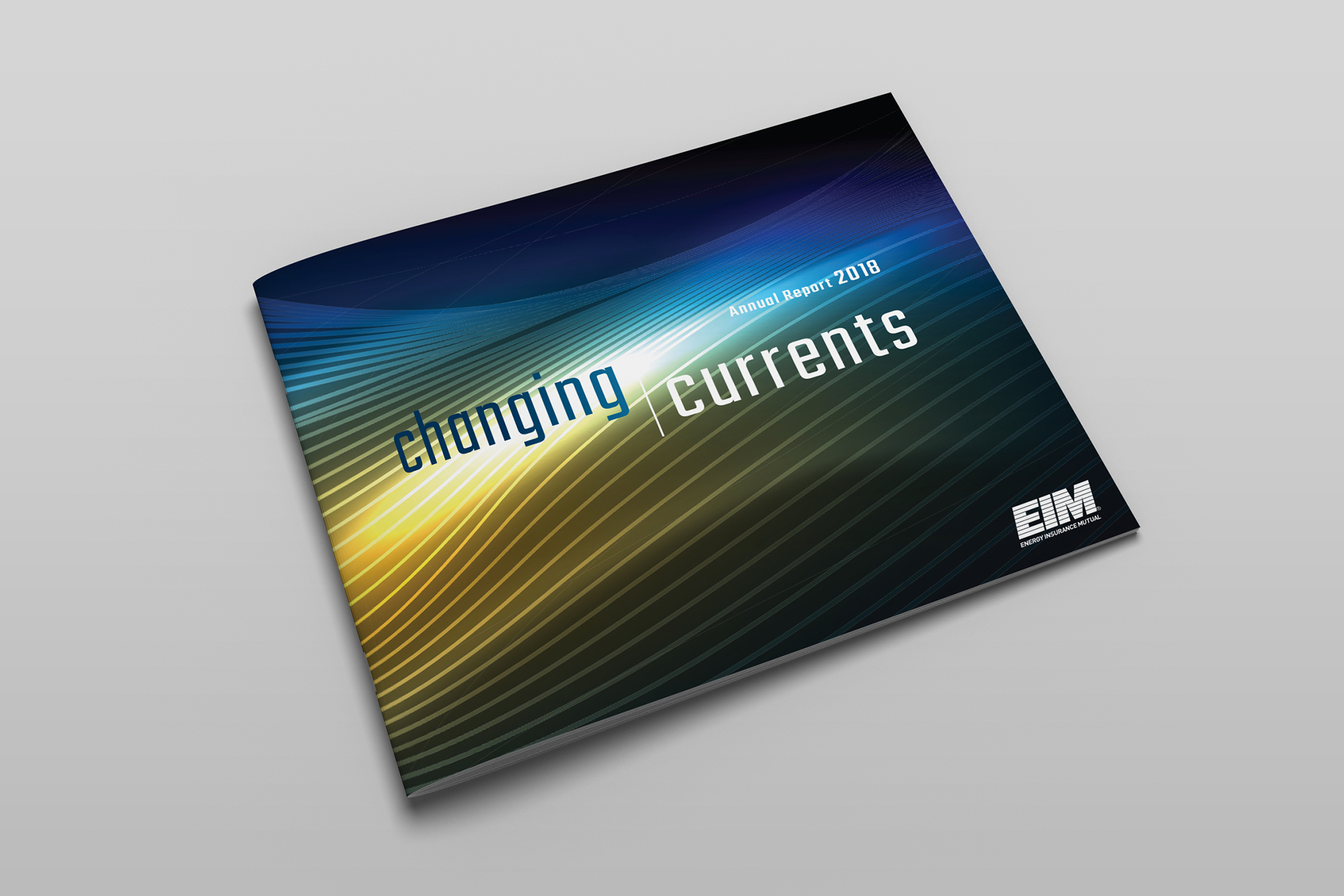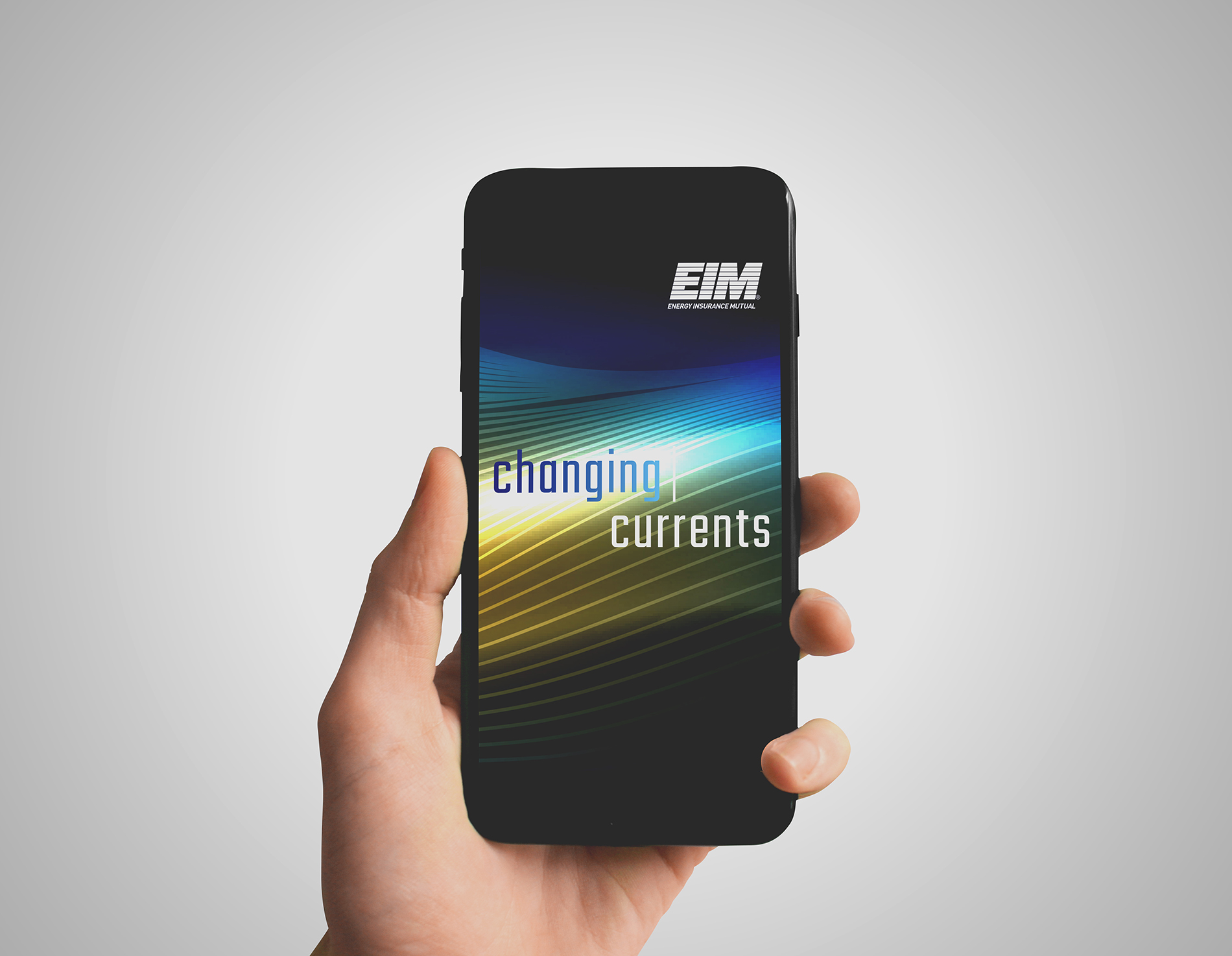 CONFERENCE HOTEL KEY CARD DESIGN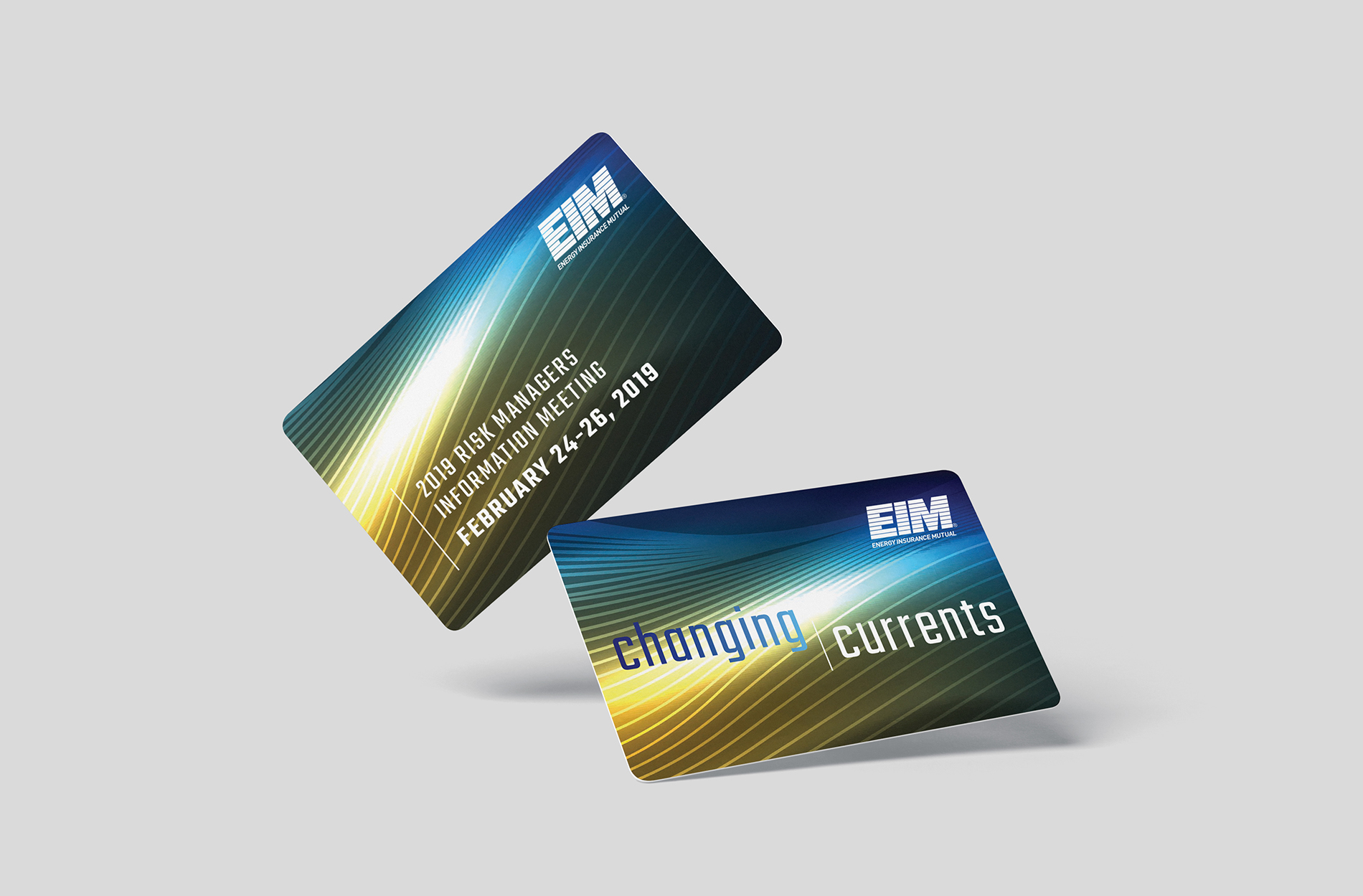 ANNUAL REPORT 2018 DESIGN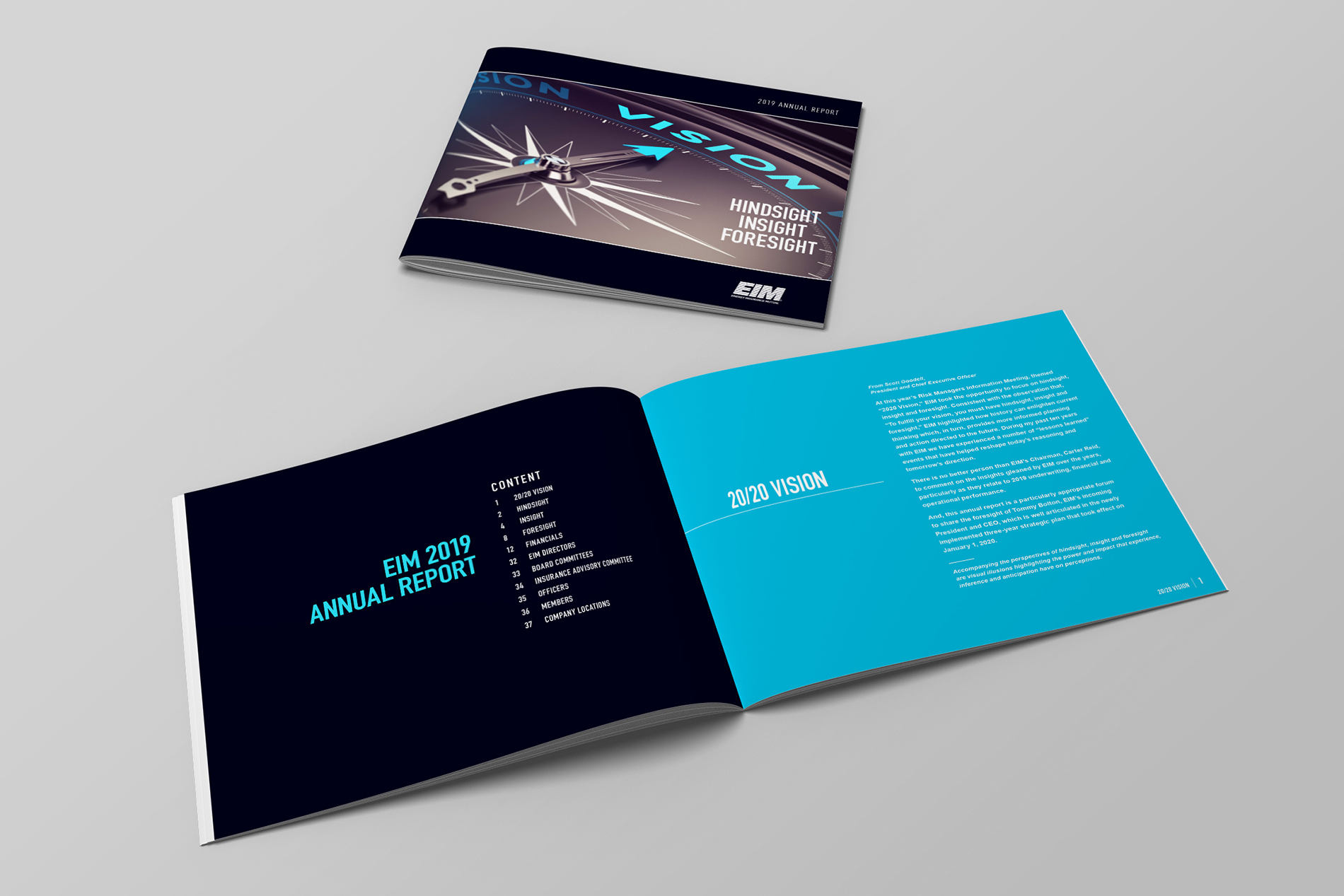 PROJECT DETAILS:
AGENCY: PeakBiety Branding + Advertising
THEIR CLIENT: EIM Insurance Mutual (EIM)
OVERVIEW: Energy Insurance Mutual (EIM) is a mutually owned excess liability insurance carrier. Membership is available to utilities along with members of the energy services industry that meet the underwriting standards established by the company.
THEIR CUSTOMER: Utilities and energy services companies in the United States and throughout the world. Risk management and claims professionals.
Designed under the direction of PeakBiety:
Annual Reports (print + digital)
Theme for yearly RMIM conference
Mobile and web banners
Hotel Key Cards
Interactive Quarterly Members Reports (newsletters)