chief executive organization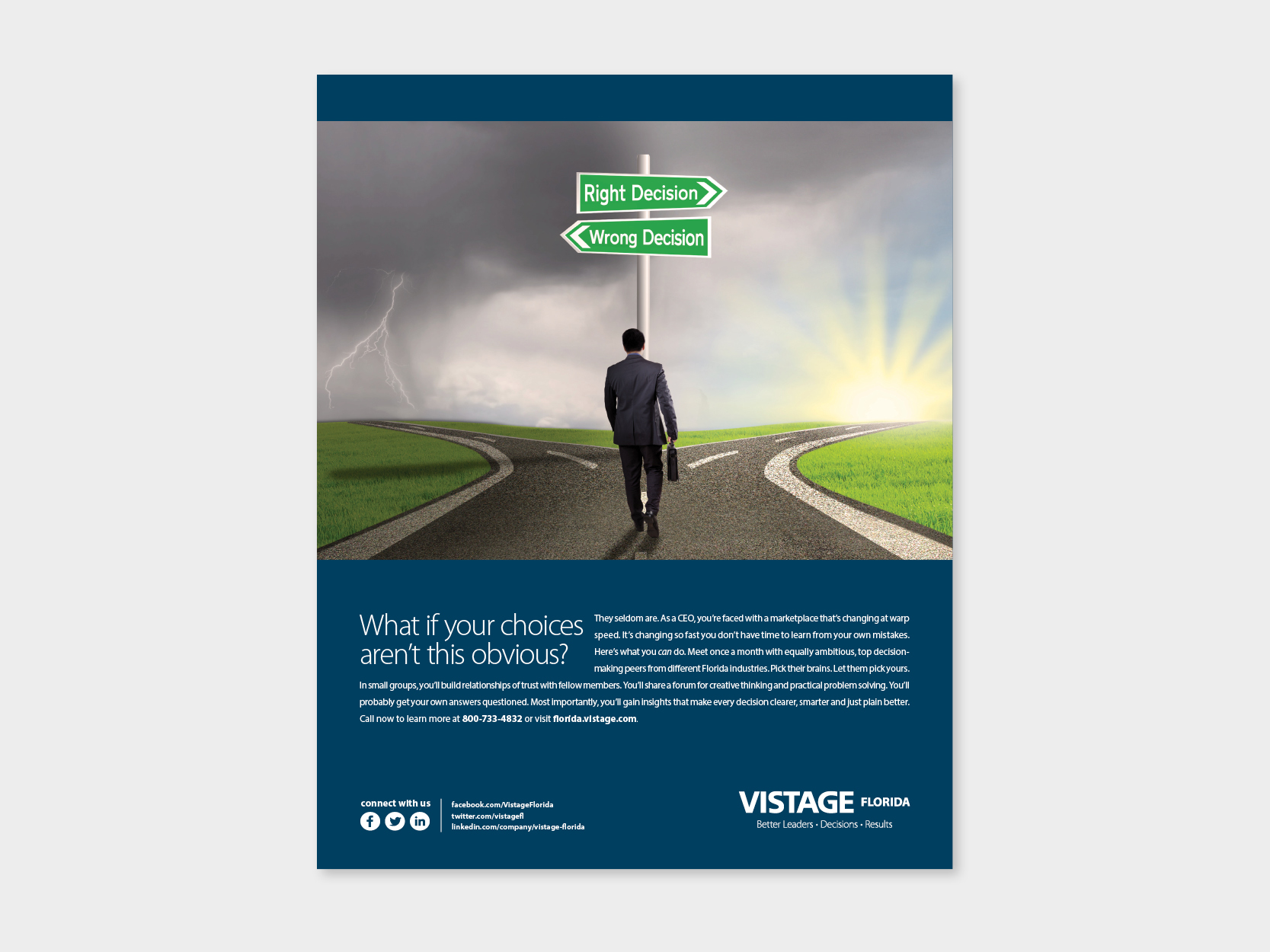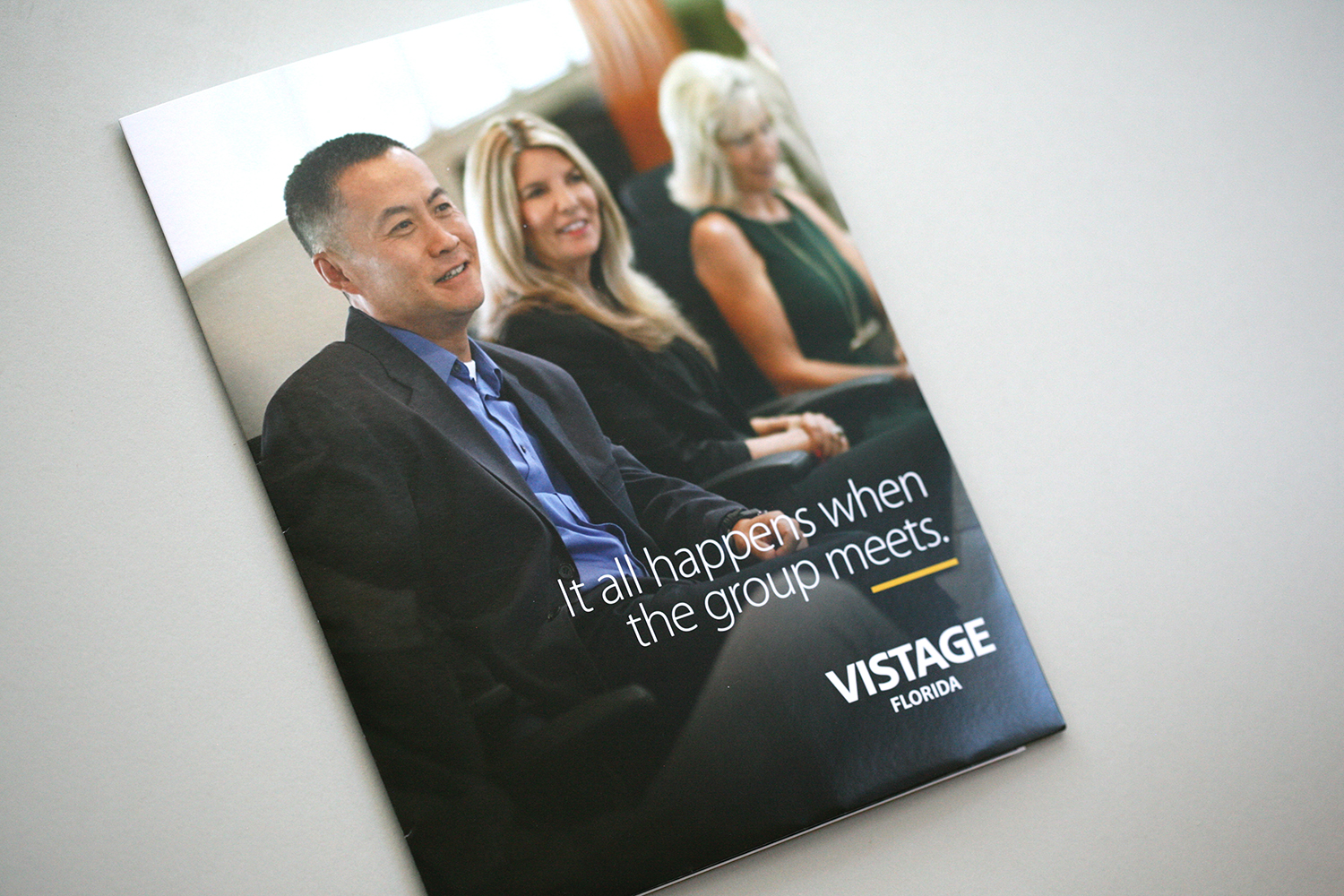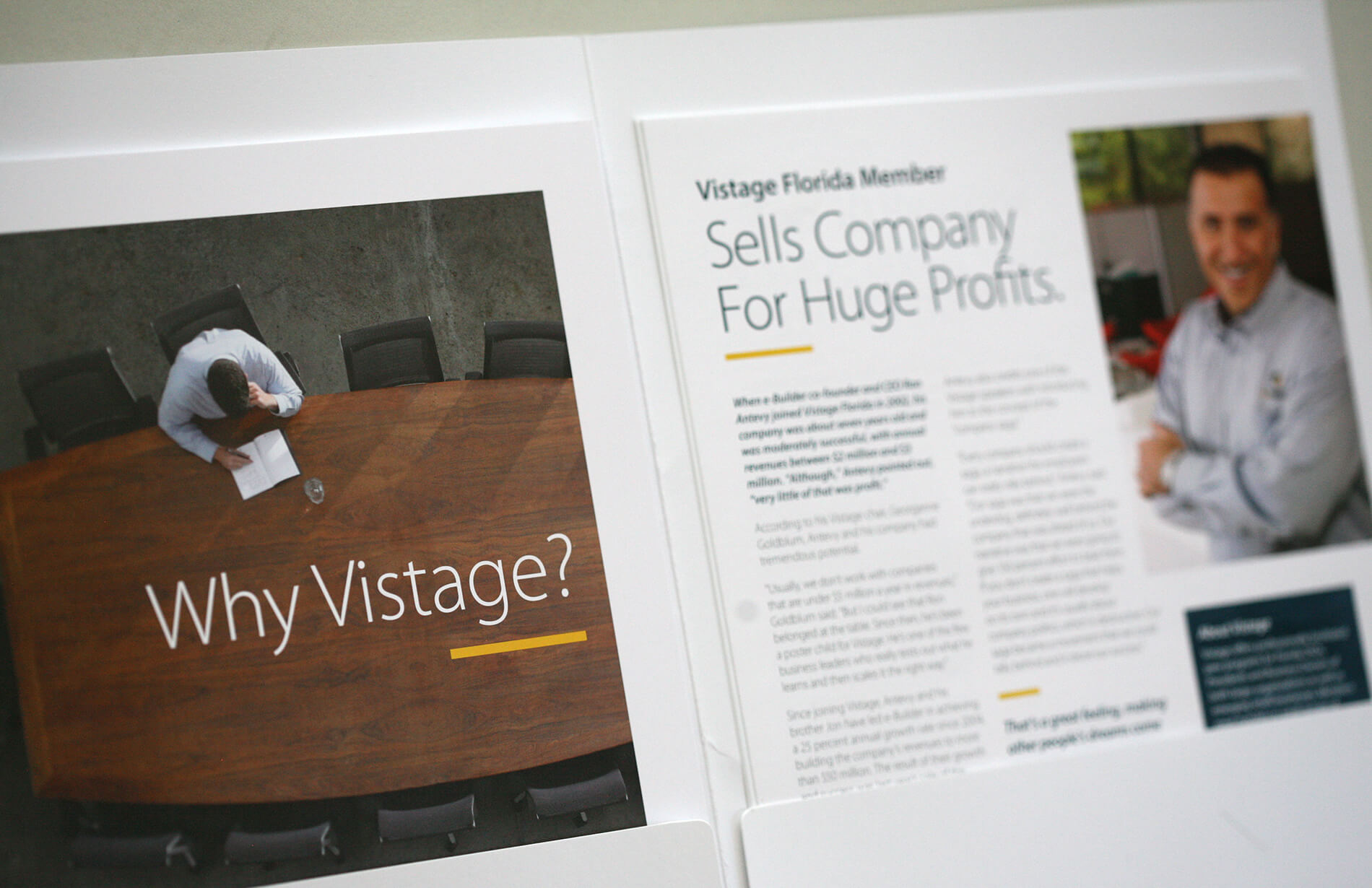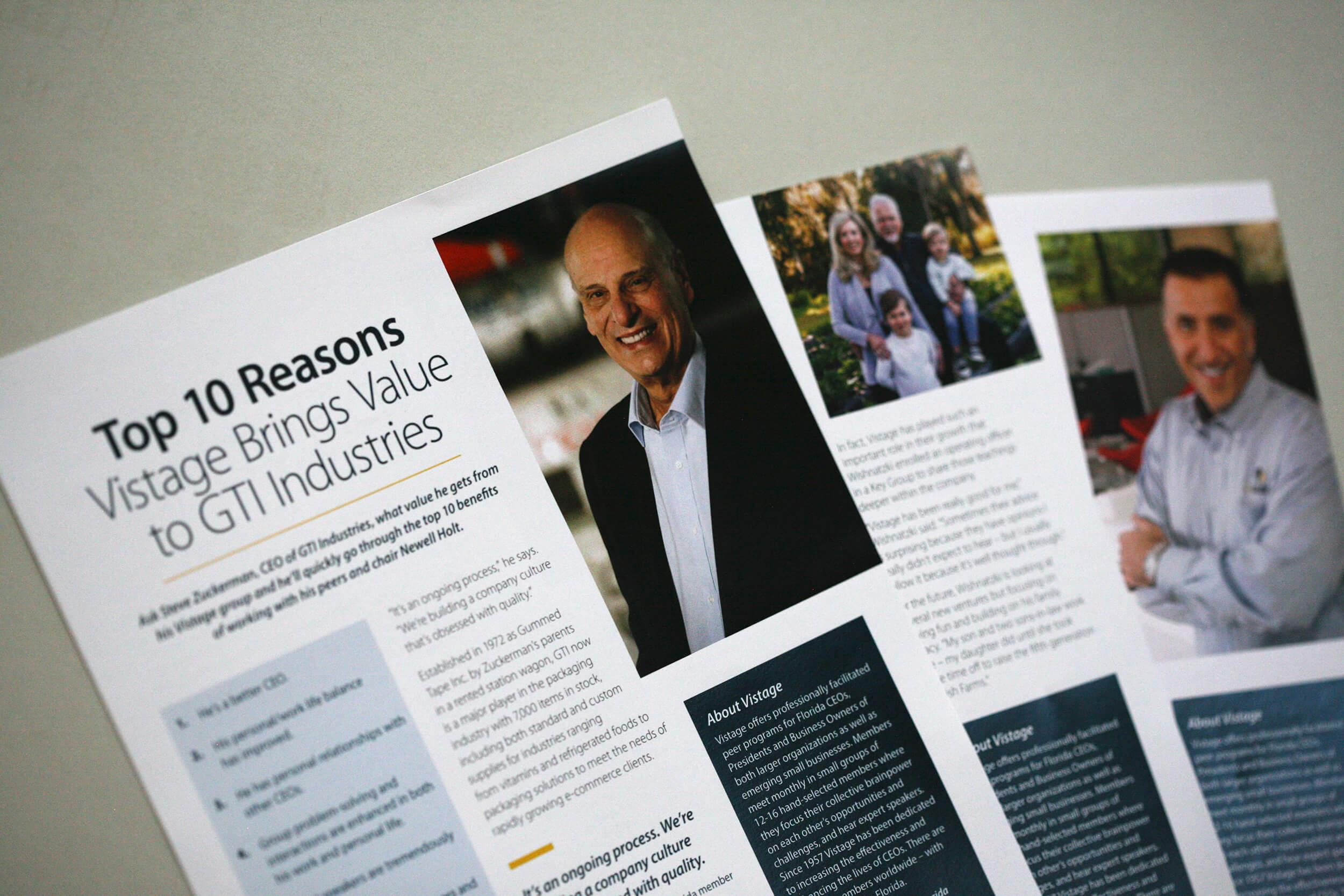 PROJECT DETAILS:
CLIENT: Vistage Florida
OVERVIEW: Vistage Florida is an affiliate of Vistage International, the nation's leading networking organization of corporate chief executives.
THEIR CUSTOMER: CEOs, business owners, presidents and key executives throughout Florida.
SERVICES:
Over the years, we have worked with Vistage Florida (previously TEC), on advertorials for Florida Trend magazine and ads running in the City Business Journals.
Member testimonials
Print ads for recruitment of chairs and new members
Logo modification for Florida
Modify corporate brochures for Florida division
Web banner ads